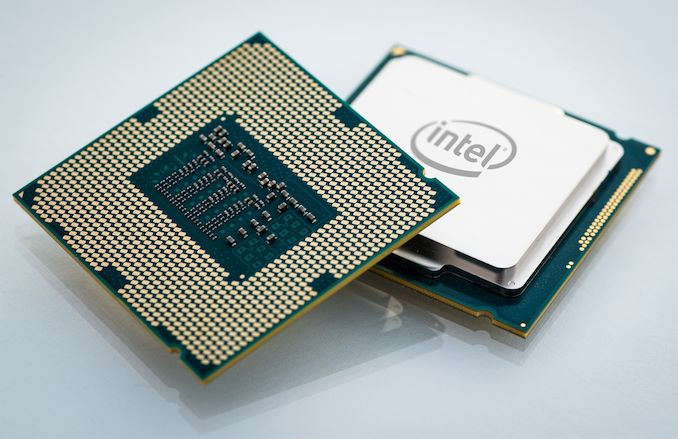 As spotted by ComputerBase.de, in a rare event, Intel has canceled its plan to EOL one of its low-end Haswell-generation processors, resuming processor shipments for the foreseeable future. Curiously, the change in plans comes less than two weeks after Intel first began the process of discontinuing the processor. And while Intel does not publish their the detailed rationale behind their decisions in their product change notifications, given the company's ongoing low-end CPU shortage, it's fair to say that Intel needs all of the low-end CPUs it can get at the moment.
The processor in question is Intel's Pentium G3420, which offers two Haswell architecture CPU cores (no HyperThreading) running at 3.20 GHz, as well as the company's HD integrated graphics. The 22nm chip is compatible with the widely available LGA1151 infrastructure that supports 53 W CPUs. As a part of Intel's Haswell family, the chip was originally meant to be used inside low-end desktops, and it has also found its way into devices such as NAS boxes.
Keeping in mind that most embedded versions of Haswell CPUs have been EOLed, this one could be an answer to demand from that market. Alternatively, ComputerBase believes that the change in plans is a stop-gap for Intel, so that they have some kind of low-end Core-based Pentium processor to offer OEMs who are currently being starved of suitable Skylake chips.
The statement from Intel reads as follows:
This revision supersedes the prior EOL notice and is intended to inform customers that they do not need to do anything more on their end for last orders and should plan on this product being available as usual. Please disregard the notice of the product End of Life as shared in prior communications and note that this product will continue to be available for orders as usual. Intel is not pursuing EOL of this product at this time.
Related Reading:
Sources: Intel, ComputerBase