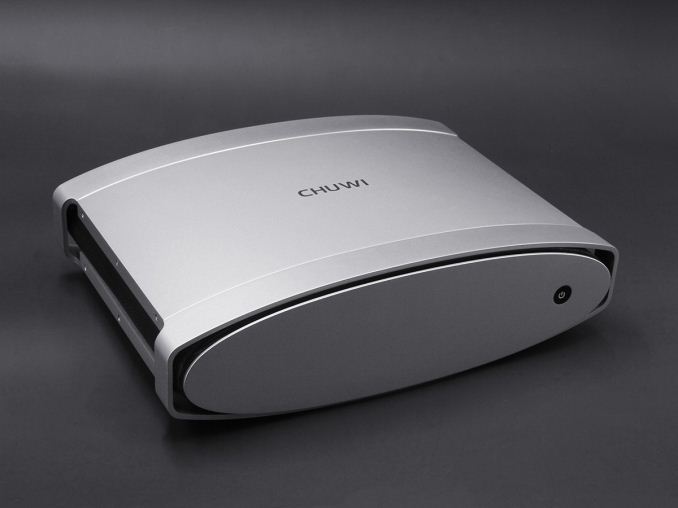 LAS VEGAS, NV – This year at CES, Chuwi is showing off a couple of new devices that they have in the pipeline. These are not yet ready for production, so we don't have all of the details, but it looks like company will have some interesting products for later this year.
GBox Pro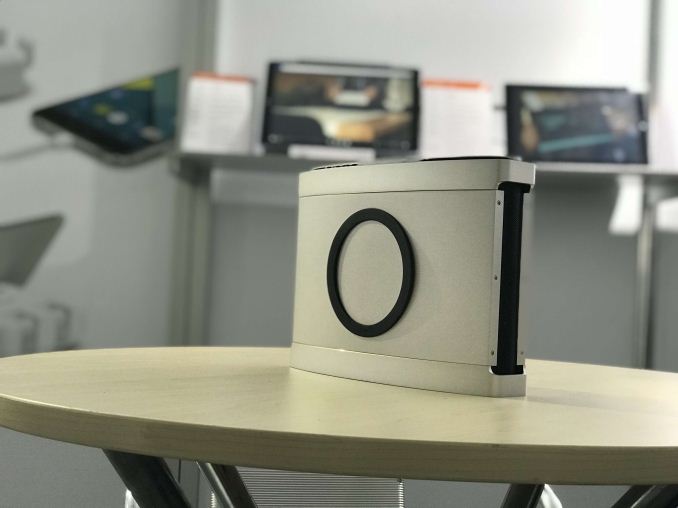 First up is the GBox Pro, which is a mini PC based around an unnamed 8th Generation Core i5 processor with HBM2 GPU, which is likely the just announced Core i5-8305G processor, which is a quad-core processor mated with 20 Vega M CUs. It should offer pretty reasonable performance in a small form factor, if Chuwi releases it. Other details are still up in the air, but if launched, it will come with a remote control in the box, meaning it might be a great starting point for a HTPC.
Hi9 Air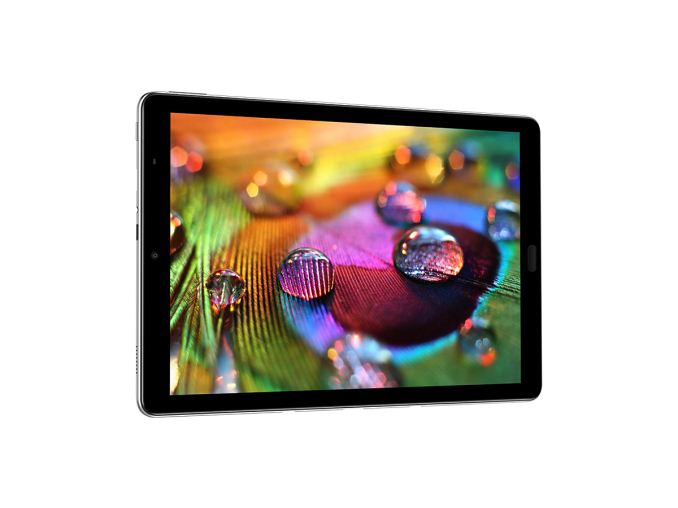 Never one to shy away from using other company's product names, Chuwi is also showing off the Hi9 Air. This Android 8.0 tablet has a 10.8-inch display with a 3:2 aspect ratio and a 1920x1280 resolution. There's 64 GB of internal storage, plus microSD expansion. It's powered by the Medatek 8176, which is a dual-core Cortex A72 CPU along with a quad-core Cortex A53 cluster, and PowerVR GX6250 GPU. The tablet also has a 5 MP front camera and 8 MP rear camera. Chuwi is aiming for thin and light with this model, hence the Air name.
SurBook Pro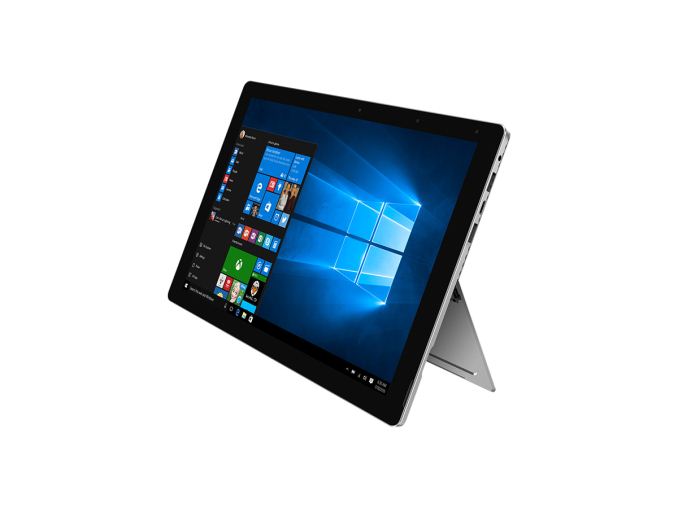 Following the release of their Apollo Lake powered SurBook in 2017, Chuwi is also demonstrating the Gemini Lake powered SurBook Pro. It has a 12-inch 3:2 display which is 2160x1440. RAM is 4 GB, and storage is 64 GB and can be expanded with microSD as well.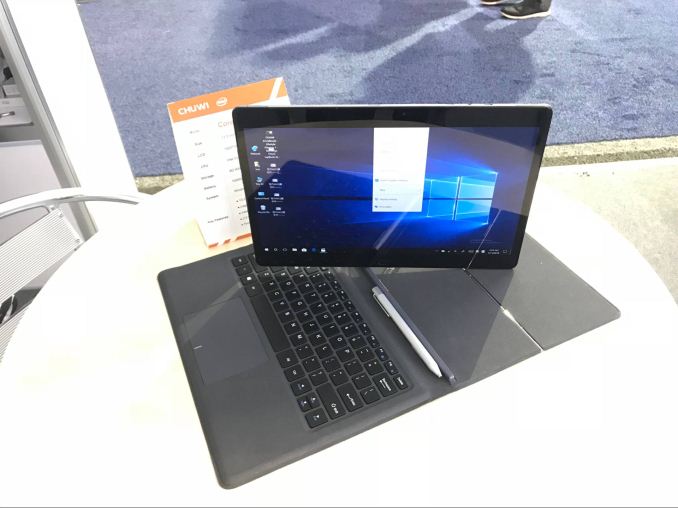 The most interesting part of this is the Gemini Lake SoC, which we're hoping to get our hands on soon to see how it improves the situation compared to Apollo Lake, and as importantly, to the Qualcomm SD835 which is showing up in more devices at CES this week.
As these are just prototypes at the moment, Chuwi doesn't have any further pricing or release dates at this time, but considering their other products, pricing should be very competitive.
Source: Chuwi