Zen3
The level of competition in the desktop CPU market has rarely been as intensive as it has been over the last couple of years. When AMD brought its Ryzen processors to market, it forced Intel to reply, and both have consistently battled in multiple areas, including core count, IPC performance, frequency, and ultimate performance. The constant race to improve products, stay ahead of the competition, and meet customers' changing needs has also sent the two companies off of the beaten paths at times, developing even wilder technologies in search of that competitive edge. In the case of AMD, one such development effort has culminated with 3D V-Cache packaging technology, which stacks a layer of L3 cache on top of the existing CCD's L3 cache. Owing...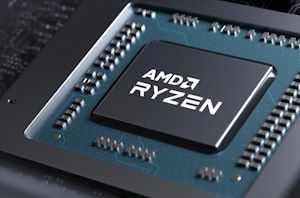 In September 2020, AMD released its Ryzen 3000 C-series for Chromebooks, a line up of budget-priced chips based on the 12nm Picasso (Ryzen+) architecture that featured up to 4...
40
by Gavin Bonshor on 5/5/2022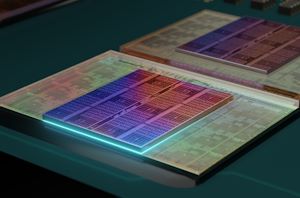 There's been a lot of focus on how both Intel and AMD are planning for the future in packaging their dies to increase overall performance and mitigate higher manufacturing...
64
by Gavin Bonshor on 3/21/2022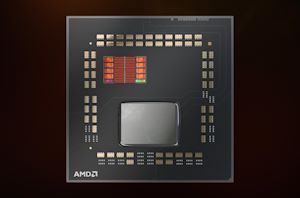 Since the launch of AMD's Zen 3-powered Ryzen 5000 desktop processors in late 2020, the company's retail desktop chip offerings have been rather static. With AMD facing heavy demand...
98
by Ryan Smith & Gavin Bonshor on 3/15/2022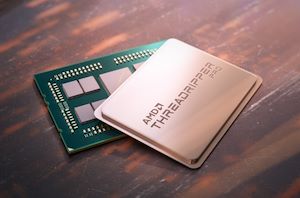 In 2020, AMD released a new series of workstation-focused processors under its Threadripper umbrella, aptly named the Threadripper Pro series. These chips were essentially true workstation versions of AMD's...
34
by Gavin Bonshor on 3/8/2022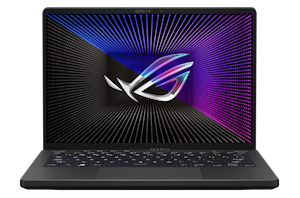 Earlier this year, AMD announced an update to its mobile processor line that we weren't expecting quite so soon. The company updated its Ryzen 5000 Mobile processors, which are...
92
by Dr. Ian Cutress on 3/1/2022