Tremont
Earlier this year Intel indicated that it was launching its new Jasper Lake platform very soon, built on a foundation of 10nm manufacturing with the latest Tremont Atom cores. While Jasper Lake is geared towards consumers and commercial use cases, Intel also has a similar line of processors built for the industrial and IoT markets, also using Tremont on 10nm, called Elkhart Lake. Onlogic, a business built around supplying the industrial and IoT markets, is introducing new fanless designs built around Elkhart Lake. The four new fanless industrial designs from OnLogic are the Helix 310, Helix 330, Karbon 410, and Karbon 430 – all customizable passively cooled systems for 'Industry 4.0'. The processors at the heart are all the variants of Elkhart Lake, with the...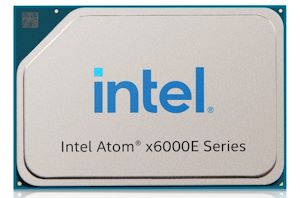 The embedded and edge markets for Intel have always been hidden away within its IoT business, however at the Investor Meeting last year it was highlighted as one of...
55
by Dr. Ian Cutress on 9/23/2020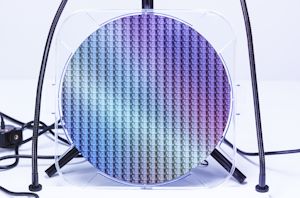 For the past eighteen months, Intel has paraded its new 'Lakefield' processor design around the press and the public as a paragon of new processor innovation. Inside, Intel pairs...
225
by Dr. Ian Cutress on 7/2/2020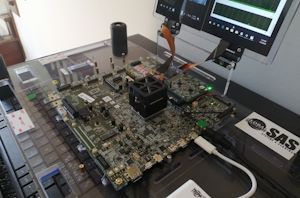 Over the past 12 months, Intel has slowly started to disclose information about its first hybrid x86 platform, Lakefield. This new processor combines one 'big' CPU core with four...
79
by Dr. Ian Cutress on 6/10/2020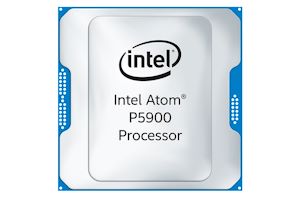 Continuing Intel's run of Mobile World Congress-released announcements this morning, the chip maker is also announcing an interesting product in the form of a mobile-related Atom. Dubbed the Atom...
16
by Ryan Smith on 2/24/2020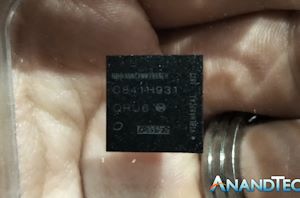 While Intel has been discussing a lot about its mainstream Core microarchitecture, it can become easy to forget that its lower power Atom designs are still prevalent in many...
101
by Dr. Ian Cutress on 10/24/2019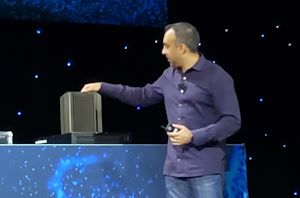 Intel has already disclosed that it will have a next generation Atom core, code named Tremont, which is to appear in products such as the Foveros-based hybrid Lakefield, as...
67
by Dr. Ian Cutress on 7/15/2019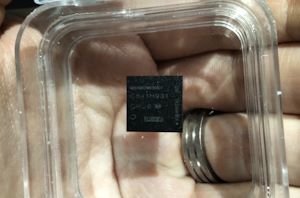 At Intel's Architecture Day, the company showed off a new stacking technology called 'Foveros', which is designed to allows the company to make smaller chips. The idea behind Foveros...
10
by Ian Cutress on 1/7/2019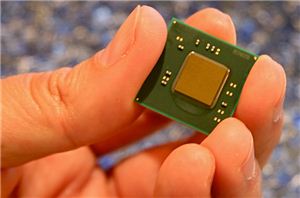 Intel has recently updated its developer documentation for instruction set extensions, and in the process has disclosed information on both new instructions for and the codename of its next-generation...
56
by Anton Shilov on 4/23/2018