This Just In
Almost a month ago, we posted about the Motorola Droid 3 popping up in GLBenchmark 2.0's online result browser, with a dual-core 1 GHz OMAP 4430 SoC at its core. Since then, Motorola made the Droid 3 official, announcing online availability for July 7, and in-store availability July 14 for the pretty standard $199.99 on a two year contract. We waited patiently and sure enough a Motorola Droid 3 hit our doorstep today, which we'll have a full review on sometime before the week is up. Until then, we're going to go over high level things in our usual This Just In format. We're still running all our benchmarks, but for the time being have scores for the web suite, GLBenchmark 2.0, and RightWare's Basemark...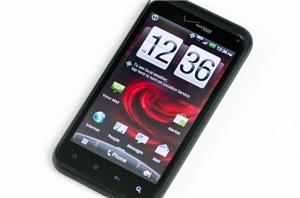 This morning HTC and Verizon announced the Droid Incredible 2 (aka Incredible S) will be up for sale starting on April 28, this Thursday, for $200 with a 2-year...
28
by Anand Lal Shimpi on 4/26/2011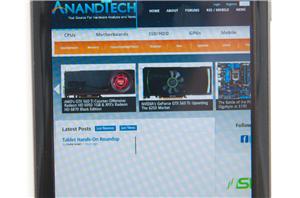 It's been 22 days since we saw the Tegra 2 packing LG Optimus 2X at CES, and just moments ago the device arrived at our doorsteps ready for a...
28
by Brian Klug on 1/27/2011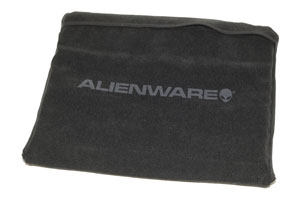 A few weeks ago, Alienware launched a revamped version of the famed M11x, the world's smallest gaming laptop. We've been pestering them to get a review sample ever since...
57
by Jarred Walton on 7/2/2010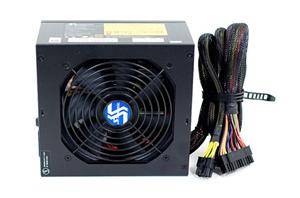 Seasonic was kind enough to send us a PSU in for our expanding list of testbeds. They shipped us their latest member of the M12 II line: a 620W...
18
by Anand Lal Shimpi on 5/2/2010
I had a lot of stuff come in this morning. First the iPad 3G, then Zotac's next-generation ION box and a bunch of NDA'd CPUs. A little earlier in...
23
by Anand Lal Shimpi on 4/30/2010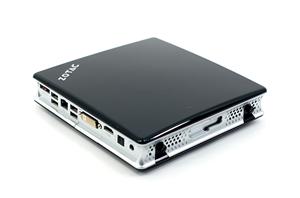 Two months ago NVIDIA unveiled its next-generation ION GPU. Sporting either 8 or 16 SPs (or CUDA cores if you bleed green), the next-generation ION is strictly a GPU...
25
by Anand Lal Shimpi on 4/30/2010
Today the first iPad 3Gs will go on sale starting at 5PM at Apple Retail Stores and Best Buy. Those who preordered at the time of announcement should be...
11
by Anand Lal Shimpi on 4/30/2010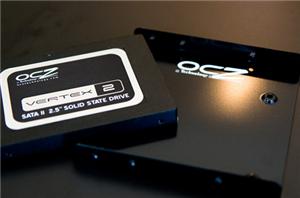 Next week I'll have more to report on than just SSDs, I promise. Until then, the SandForce festivities continue with today's arrival: The OCZ Vertex 2. As you may have...
47
by Anand Lal Shimpi on 4/22/2010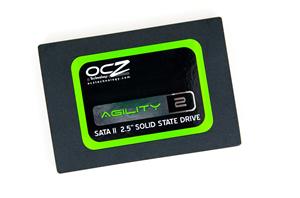 Things move in real time around here. Just yesterday we published an article detailing the differences between SandForce's SF-1200 and SF-1500 controller. We also pointed out that the mass...
36
by Anand Lal Shimpi on 4/17/2010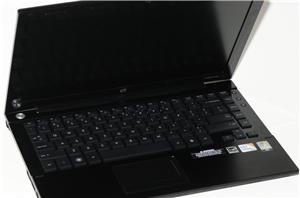 It's been some time since we last had an HP laptop in our labs for review. Recently, we received the new ProBook 5310m business laptop, and there's certainly a...
5
by Jarred Walton on 4/13/2010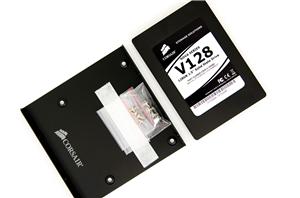 I haven't taken a look at a new Corsair SSD in a while. The company started out by shipping relatively uninteresting Samsung based SSDs, but since then we've seen...
12
by Anand Lal Shimpi on 4/10/2010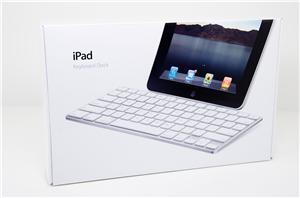 As I mentioned in our review, there are elements of Apple's iPad launch that seemed rushed. The lack of any spectacular apps from Apple itself, some performance/OS issues and...
43
by Anand Lal Shimpi on 4/10/2010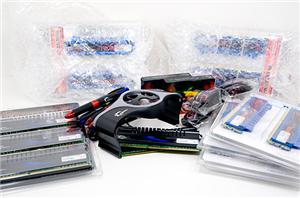 Before the new site launched I demoed a new feature I'd been toying with called This Just In. The idea is to give you guys a quick glance at...
37
by Anand Lal Shimpi on 4/10/2010