Tenstorrent
I've spoken about Jim Keller many times on AnandTech. In the world of semiconductor design, his name draws attention, simply by the number of large successful projects he has worked on, or led, that have created billions of dollars of revenue for those respective companies. His career spans DEC, AMD, SiByte, Broadcom, PA Semi, Apple, AMD (again), Tesla, Intel, and now he is at Tenstorrent as CTO, developing the next generation of scalable AI hardware. Jim's work ethic has often been described as 'enjoying a challenge', and over the years when I've spoken to him, he always wants to make sure that what he is doing is important in the global context. Today we're publishing a transcript of a recent chat with Jim, now...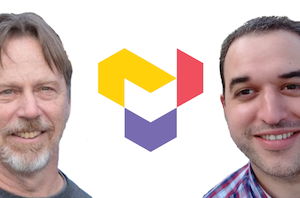 Many billions have been poured into the industry when it comes to AI processor development. If you were to list the number of AI processors currently in development or...
130
by Dr. Ian Cutress on 5/27/2021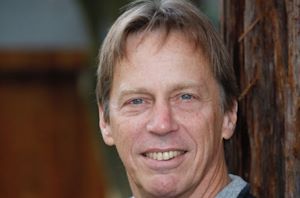 It is high praise when someone like Jim Keller says that your company 'has made impressive progress, and has the most promising architecture out there'. That praise means twice...
66
by Dr. Ian Cutress on 1/5/2021