Sigma Designs
AMD has won a round in its legal battle against makers of TVs at the United States International Trade Commission (US ITC). The Commission found that Vizio and Sigma Designs have infringed one of AMD's patents covering fundamental aspects of modern GPUs. The ITC ordered to cease imports of some of Vizio TVs to the U.S. Back in early 2017, AMD filed a lawsuit with the US ITC against LG, MediaTek, Sigma Designs, and Vizio. The plaintiff accused the defendants of infringing three patents covering fundamental aspects of contemporary graphics processing, such unified shaders ('133), parallel pipeline graphics system ('506), as well as a graphics processing architecture employing unified shaders ('454). Furthermore, the complaint referenced an in-progress patent application covering GPU architectures with unified shaders...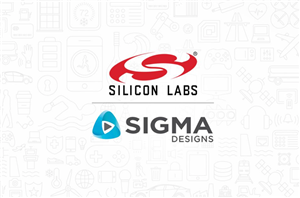 Silicon Labs has announced that it had reached a definitive agreement to acquire Sigma Designs in a cash transaction valued at $282 million. By taking over Sigma Designs, Silicon...
5
by Anton Shilov on 12/11/2017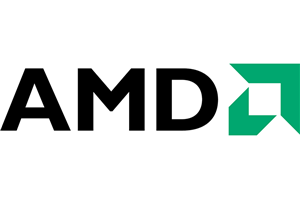 Late last month, AMD filed a legal complaint against a number of companies accusing them of infringing its patents covering graphics processing technologies. The company requested the United States...
76
by Anton Shilov & Ryan Smith on 2/4/2017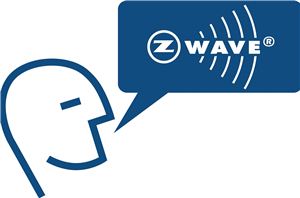 The rise of connected devices has brought about an increased interest in home automation amongst consumers. Readers looking for a brief background on the various home automation (HA) technologies...
1
by Ganesh T S on 3/19/2013