Razer Core
Razer has introduced a new enclosure for external graphics cards. The new Core X Chroma Thunderbolt 3 enclosure is compatible with bulky graphics cards, integrates a high-wattage power supply, and comes with additional USB 3.0 Type-A as well as GbE ports. The new unit also has programmable RGB lighting.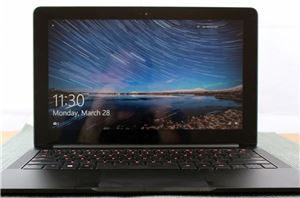 Razer has traditionally been a company focused on gaming. In fact, their tagline is "For Gamers. By Gamers." So when Razer announced at CES that they were building an...
66
by Brett Howse on 3/29/2016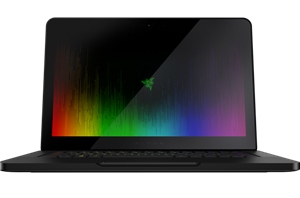 The 2015 Razer Blade was a nice evolution in the history of Razer's 14-inch gaming notebook lineup. This 0.70", or 17.8 mm thick notebook is built from a solid...
34
by Brett Howse on 3/15/2016