PMR
Seagate this week confirmed plans to launch the industry's first 30+ TB hard drive that uses its heat assisted magnetic recording (HAMR) technology, as well as reaffirming its commitment to release HDDs with capacities of 50 TB and higher in a few years. But before this happens, the company will release 22 TB and 24 TB HDDs that will rely on perpendicular magnetic recording (PMR) and shingled magnetic recording (SMR) technologies, respectively. One More Play for PMR and SMR Various energy assisted magnetic recording methods, such as HAMR, will be used for next generations of hard drives for years to come. But while PMR is running out of steam, it is still evolving. Seagate has managed to increase areal density enabled by its PMR + TDMR...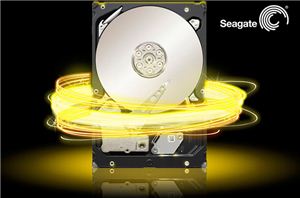 Seagate has quietly added two enterprise-grade HDDs to its Enterprise Capacity lineup of hard drives. While the 'Enterprise' name has recently implied high-density products, the new 3.5" drives only...
26
by Anton Shilov on 1/19/2017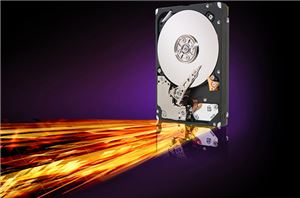 In the recent months, Seagate has made several significant announcements regarding the future of HDD technology and unveiled a number of important products. In particular, late last year the...
91
by Anton Shilov on 7/6/2016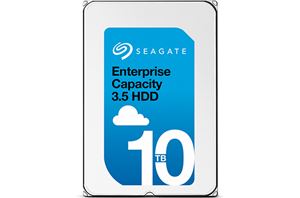 Seagate Technology on Wednesday introduced its first helium-filled hard disk drive. The novelty is designed for cloud datacenters that require maximum amount of storage and enhanced reliability. By filling...
40
by Anton Shilov on 1/13/2016