Lollipop
It appears that carriers in the United States are getting their Android update testing done in a timely manner for once. Yesterday we reported on the Android Lollipop update that was released for the Galaxy S5 on Verizon, a carrier that is normally notoriously slow to get Android updates out due to their testing and network certification processes. Today it has been confirmed that two devices on Sprint will be receiving their updates to Lollipop. The first of these two devices is the Galaxy S5. As Samsung's flagship smartphone, it was expected that the Galaxy S5 would receive an update to Lollipop. The surprise is that two US carriers have pushed the update to devices in a relatively reasonable period of time. The update...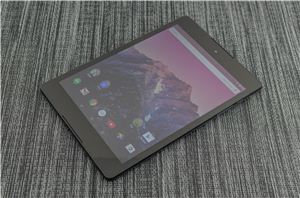 For the past few years, we've seen Google place significant emphasis on price as a way of competing with other tablets on the market. The original Nexus 7 managed...
169
by Joshua Ho & Ryan Smith on 2/4/2015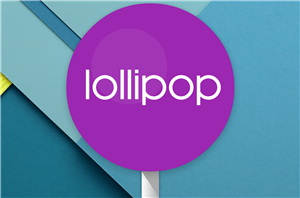 After arriving in certain European countries not long ago, the Android 5.0 Lollipop update for the Galaxy S5 has finally made its way to the United States. Oddly enough...
22
by Brandon Chester on 2/2/2015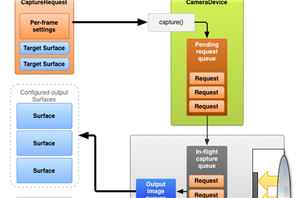 While we've written about Android's Camera2 API before, there was one notable aspect of the discussion that was missing. The missing piece was a discussion of the physical link...
8
by Joshua Ho on 11/9/2014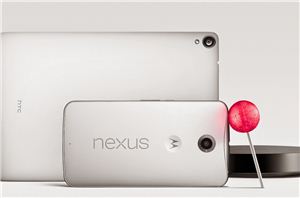 Today Google has officially announced the newest devices in the Nexus line, just one day before Apple's October event. Both devices have been rumored for some time now, and...
148
by Brandon Chester on 10/15/2014