JMF667H
A couple of months ago we reviewed JMicron's JMF667H reference design SSDs, which did relatively well in our tests especially when taking JMicron's older SSD controllers into account. As always, reference designs are only meant for evaluation and do not make their way into retail, so today we are taking a look at Transcend's SSD340. Let's find out how the SSD340 compare with other SSDs, and if it can offer a value proposition that will entice buyers.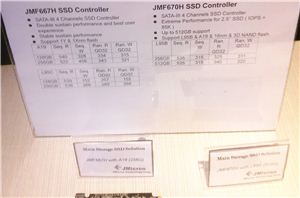 Sorry for the photo quality -- I had to run to another meeting so I just took some quick photos with my phone RIght before Computex, we published a review...
2
by Kristian Vättö on 6/12/2014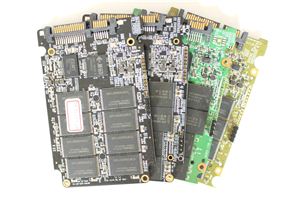 Back in 2008 and 2009, JMicron was a relatively big name in the SSD industry. Many OEMs were using their controllers as there weren't many alternatives and JMicron had...
28
by Kristian Vättö on 5/29/2014