Intel SSD 320
How about that for turnaround time? Just two days ago Intel announced that it had found the root cause of the power cycle bug that could leave your SSD 320 in a mostly unusable 8MB state. Today Intel is making the firmware available to the public, presumably after a long period of validation testing. Intel encourages all SSD 320 owners to update to the latest firmware here, even if you haven't encountered the issue. If you have encountered the problem you can either send your drive in for a replacement or secure erase your drive using Intel's SSD Toolbox and then drop the new firmware on it. As with all firmware updates, approach with caution. While the update shouldn't be destructive, backups are your friend.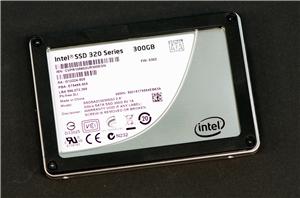 Not too long ago Intel officially recognized that its SSD 320 is impacted by a bug that results in the drive's capacity being limited to 8MB. Today Intel announced...
14
by Anand Lal Shimpi on 8/15/2011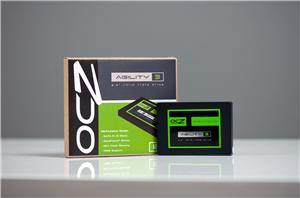 A year ago whenever I'd request an SSD for review I'd usually get a 128GB drive built using 3x nm 4GB 2-bit MLC NAND die. These days the standard...
68
by Anand Lal Shimpi on 6/7/2011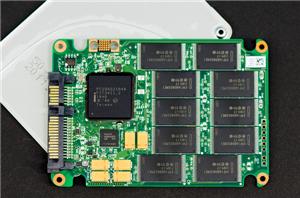 It's called the Intel SSD 320, but the part number should give away just what we're looking at here: This is the long awaited third generation Intel based SSD. This...
194
by Anand Lal Shimpi on 3/28/2011