Flash Memory Summit 2022
Among the groups with a presence at this year's Flash Memory Summit is the UCIe Consortium, the recently formed group responsible for the Universal Chiplet Interconnect Express (UCIe) standard. First unveiled back in March, the UCIe Consortium is looking to establish a universal standard for connecting chiplets in future chip designs, allowing chip builders to mix-and-match chiplets from different companies. At the time of the March announcement, the group was looking for additional members as it prepared to formally incorporate, and for FMS they're offering a brief update on their progress. First off, the group has now become officially incorporated. And while this is largely a matter of paperwork for the group, it's none the less an important step as it properly establishes them as...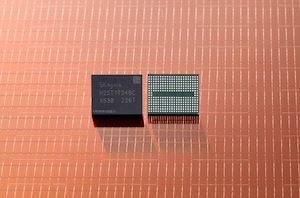 As the 2022 Flash Memory Summit continues, SK hynix is the latest vendor to announce their next generation of NAND flash memory at the show. Showcasing for the first...
9
by Ryan Smith on 8/4/2022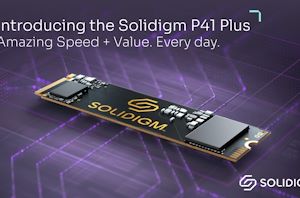 Although Intel is no longer directly in the SSD market these days, their SSD team and related technologies continue to live on under the SK hynix umbrella as Solidigm...
44
by Ryan Smith on 8/2/2022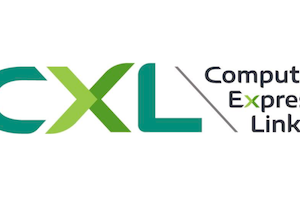 While it's technically still the new kid on the block, the Compute Express Link (CXL) standard for host-to-device connectivity has quickly taken hold in the server market. Designed to...
4
by Ryan Smith on 8/2/2022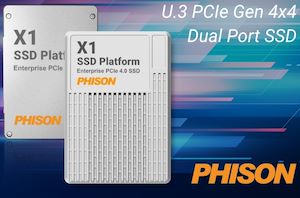 Phison and Seagate have been collaborating on SSDs since 2017 in the client as well as SMB/SME space. In April 2022, they had announced a partnership to develop and...
15
by Ganesh T S on 8/2/2022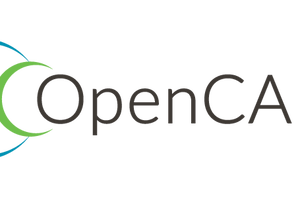 With the 2022 Flash Memory Summit taking place this week, not only is there a slew of solid-state storage announcements in the pipe over the coming days, but the...
8
by Ryan Smith on 8/1/2022