Electronic Arts
At the Spike TV Video Game Awards, BioWare announced it is working on Command & Conquer: Generals 2. A new BioWare studio, BioWare Victory, is developing the PC-exclusive real-time strategy game set for release in 2013. The first C&C: Generals, released in 2003, was a bit of a departure for the franchise. It eschewed the series' campy live-action cutscenes and instead attempted a more mature, modern story. It also changed up classic C&C gameplay by changing how resources were gathered and armies constructed. BioWare Victory head Jon Van Caneghem told IGN that Generals "is actually the best-selling game in the series," so it isn't surprising that EA would revive it after last year's underwhelming Command & Conquer 4: Tiberian Twilight. Command & Conquer: Generals 2 will utilize...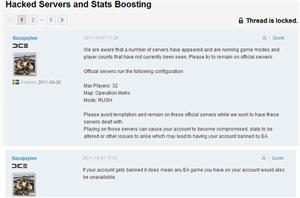 Intrepid players of the Battlefield 3 beta (which began last week) have taken to hacking servers to boost the player count from 32 up to 128. Joining such a...
18
by Craig Getting on 10/3/2011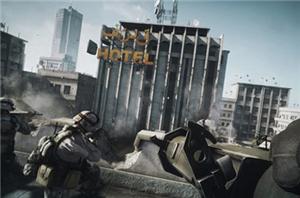 Fans of DICE's large-scale FPS rejoice: the open beta for Battlefield 3 launches on September 29. Anyone who preordered BF3 via EA's Origin service or purchased the Limited Edition...
26
by Craig Getting on 9/20/2011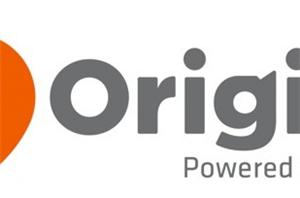 In an ironic development following months of public squabbling over digital distribution practices, Electronic Arts is now offering Valve games through its Origin service. EA is running a buy-two-get-one-free special...
15
by Craig Getting on 9/3/2011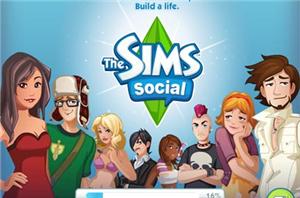 The Sims, the award-winning game from Will Wright and Maxis, has entered the world of social gaming with The Sims Social. "Officially" in open beta as of today, The...
5
by Craig Getting on 8/18/2011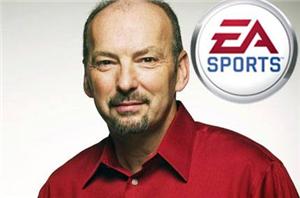 Electronic Arts is "shifting from defense to offense," says CEO John Riccitiello, and one integral part of that shift is the promotion of Peter Moore to Chief Operating Officer...
6
by Craig Getting on 8/5/2011