eASIC
The programmability of a processor is a scale is all about flexibility and performance – something highly programmable and customizable is adaptable to all sort of situations, but often isn't as fast. However, something that has a very specified compute pathway can go very fast, but can't do much beyond that pathway. On the flexible side, we have FPGAs, that can be configured to do almost anything. On the fixed side, we have ASICs, such as fixed function hardware for AI. Somewhere in the middle is what's called a 'Structured ASIC', which tries to combine as many benefits from the two.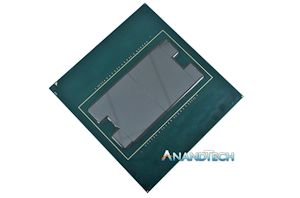 The best thing about manufacturing Field Programmable Gate Arrays (FPGAs) is that you can make the silicon very big. The nature of the repeatable unit design can absorb issues...
31
by Dr. Ian Cutress on 11/5/2019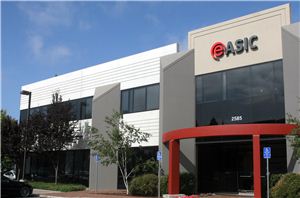 Along with the other announcement today, Intel is also announcing that it will acquire a company called eASIC which develops FPGA-like design tools to roll out 'structured ASICs'. These...
18
by Ian Cutress on 7/12/2018