Cypress Cove
The march on performance with desktop platforms has unique challenges compared to other platforms. Peak single thread throughput is often considered the Holy Grail, with a fast follow up of good multi-core and all-core performance given the nature of how desktop platforms are used with background processes and multiple concurrent applications. In order to bring its best single core performance to the desktop market, Intel had to redesign its 10nm product on 14nm, which combines the high throughput of the design with the high frequency of 14nm. These redesigned Cypress Cove cores form the basis of Intel's new 11th Gen Desktop Processor Family, Rocket Lake. Today we are reviewing the Core i7-11700K, an eight-core processor with hyperthreading able to boost up to 5.0 GHz.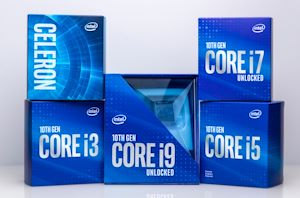 Spending five generations on the same base microarchitecture is a long time. Progress and excitement can be sustained through optimizing a process node, adding cores, and extracting every drop...
33
by Dr. Ian Cutress on 1/11/2021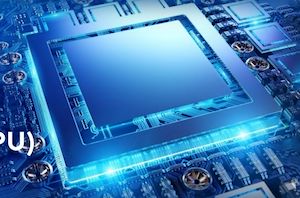 During a time of increased competitor activity, Intel has decided to disclose some of the high level details surrounding its next generation consumer processor, known as Rocket Lake or...
189
by Dr. Ian Cutress on 10/29/2020