Android 2.3
When we published our preliminary iPhone 4S performance results we pointed out that the current state of stock Android (2.3.x) browser performance is pretty bad. Google improved browser performance significantly in Honeycomb, and will likely bring those optimizations to smartphones with Ice Cream Sandwich due to be announced later today. As we all know, Google picks an SoC and a hardware vendor for each major Android release - giving them early access to code as they work on developing the next version of Android. For ICS the hardware partner is obviously Samsung, which puts Motorola at a bit of a disadvantage for today's Droid RAZR launch. There is good news however. Based on our hands-on time with the Droid RAZR it appears that Motorola...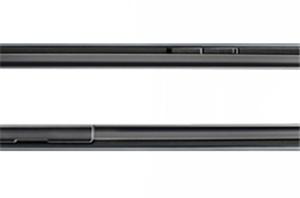 We're live at Motorola's NYC launch event featuring the return of a long fabled brand, the RAZR. This time paired with a more recent brand, Droid. The phone itself...
17
by Jason Inofuentes on 10/18/2011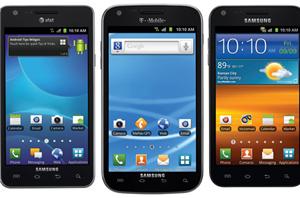 Samsung has already sold 5 million of them in 85 days in Korea and Europe, but until now the Galaxy S II has been just a dream in a...
36
by Jason Inofuentes on 8/31/2011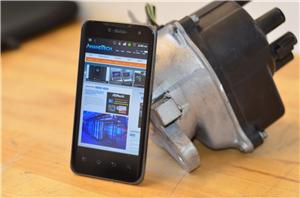 I've been a loyal T-Mobile user for the last five years, so the logjam of sorts at the top of The Big Magenta's smartphone linuep is particularly interesting to...
37
by Vivek Gowri on 8/3/2011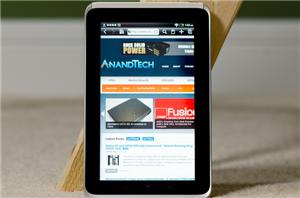 This is HTC's first tablet and unlike the Android tablets that launched last year, it doesn't suck. At the same time, unlike those that came out this year -...
26
by Anand Lal Shimpi on 6/21/2011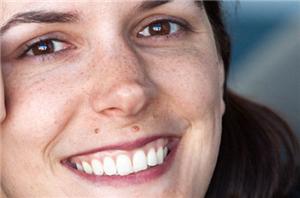 Back when we reviewed the Nexus S and Android 2.3, one of our only complaints was that gingerbread sorely needed front facing video chat support. Third party video chat...
21
by Brian Klug on 4/28/2011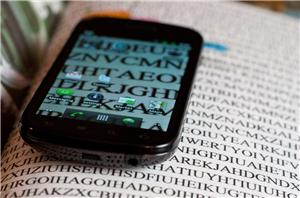 The Nexus S, spiritual successor to the Nexus One, is finally here. The Nexus One was supposed revolutionize in the way people buy mobile phones stateside, effectively decoupling phone...
75
by Brian Klug on 12/14/2010