Alchemist
Without much fanfare, Biostar has introduced its first graphics card based on Intel Arc graphics processors. The add-in-board is aimed at entry-level gaming PCs, and is admittedly not very remarkable itself. But the fact that Intel has a new AIB partner, and that Biostar now has graphics cards powered by GPUs from all three major vendors, are important developments for the wider industry. The Biostar Intel Arc A380 graphics card demonstrated at Computex 2023 is based on the ACM-G11 processor and features a minimalistic design with a rather simplistic single-fan cooler. The AIB does not need any auxiliary PCIe power connectors and will fit into the vast majority of desktops that are new or already in use (including Mini-ITX one), so it can be used...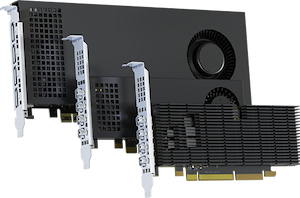 While they've long since given up developing GPUs, Matrox has remained a notable player in the video card industry for over four decades. These days, the company has settled...
26
by Anton Shilov on 4/28/2023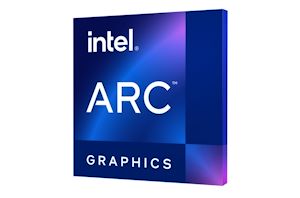 Ahead of Intel's Vision event this morning, the company has published a short update on the status of the ongoing launch of their Arc family of GPUs. Penned by...
32
by Ryan Smith on 5/10/2022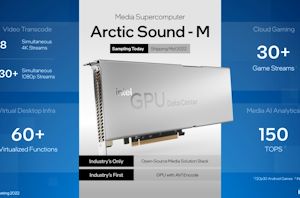 Rounding out Intel's direct GPU-related announcements from this morning as part of the company's annual investor meeting, Intel has confirmed that the company is also getting ready to deliver...
18
by Ryan Smith on 2/17/2022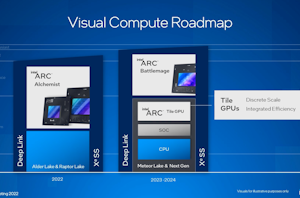 Continuing with this morning's spate of Intel news coming from Intel's annual Investor meeting, we also have some new information on Intel's forthcoming Meteor Lake processors, courtesy of this...
20
by Ryan Smith on 2/17/2022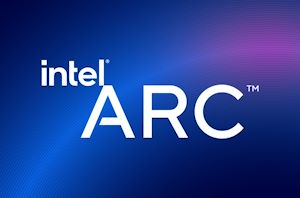 As part of Intel's annual investor meeting taking place today, Raja Koduri, Intel's SVP and GM of the Accelerated Computing Systems and Graphics (AXG) Group delivered an update to...
13
by Ryan Smith on 2/17/2022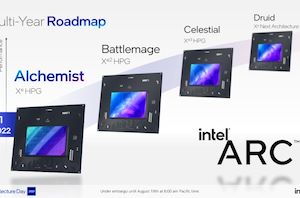 Today is when Intel does its third-quarter 2021 financial disclosures, and there's one little tidbit in the earnings presentation about its upcoming new discrete GPU offerings. The earnings are...
75
by Dr. Ian Cutress on 10/21/2021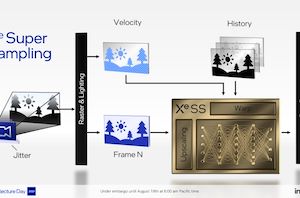 Alongside a sneak peek at their forthcoming Xe-HPG architecture, the other big reveal today from Intel's consumer graphics group comes from the software side of the business. Along with...
45
by Ryan Smith on 8/19/2021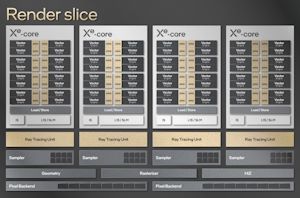 For Intel's 2021 Architecture Day presentations, the yin to the CPU company's traditional yang is GPUs. Intel has spent the last few years preparing to enter the market for...
72
by Ryan Smith on 8/19/2021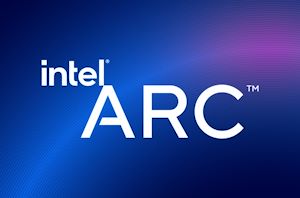 After several months of various teasers, Intel is finally starting to put the band together for their first high-performance discrete GPUs and video cards. This morning the company is...
56
by Ryan Smith on 8/16/2021