Corsair TX550M vs. OCZ ZT550W 550W
In this review we will compare two almost identical products from OCZ and Corsair. Even so, there are still crucial differences between the offerings. With 550W both PSUs deliver more than enough power for most current systems. On the following pages we'll find out which handle overload situations the best, who has the highest efficiency, and which PSU provides the best voltage regulation.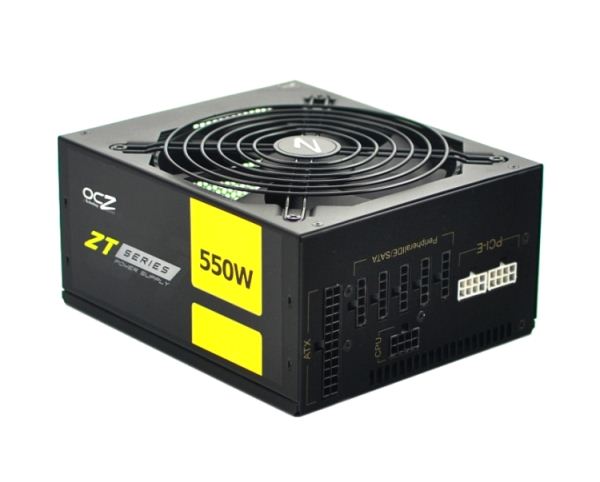 The ZT models from OCZ are based on a Great Wall design with some modifications in the details. Interesting features include the fully modular cable management and a silent fan control. Today we will review the smallest version with 550W. Here's a complete rundown of the features.
Available in 550W, 650W, 750W
Single +12V rail
Fully Modular Cabling System
Dimensions: 150 x 86 x 175mm (W x L x H)
80-Plus Bronze Certified
MTBF: 100,000 hours
5-year warranty
140mm ball-bearing fan
Active PFC
ATX 12V 2.2 Compliant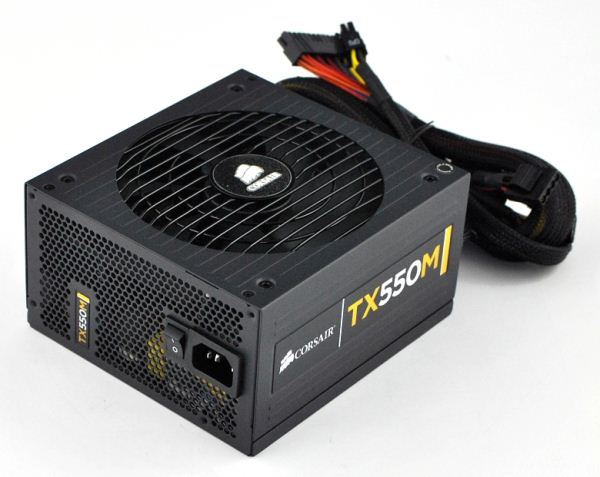 The second unit we test today is a Corsair TX produced by CWT. "Enthusiast Series is designed for reliable operation in high-performance PCs where clean, stable power is important." It's able to deliver the full output power at an ambient temperature of up to 50° Celsius. Like OCZ Corsair uses a double ball-bearing fan. Except the cables with mainboard connectors all cables are modular. In addition the fan grille looks unusual.
Available in 550W, 650W, 750W, 850W
Single +12V rail
Modular Cabling System
Dimensions:150 x 86 x 160mm (W x L x H)
80-Plus Bronze Certified
MTBF: 100,000 hours
5-year warranty
140mm ball-bearing fan
Active PFC
ATX 12V 2.31 Compliant