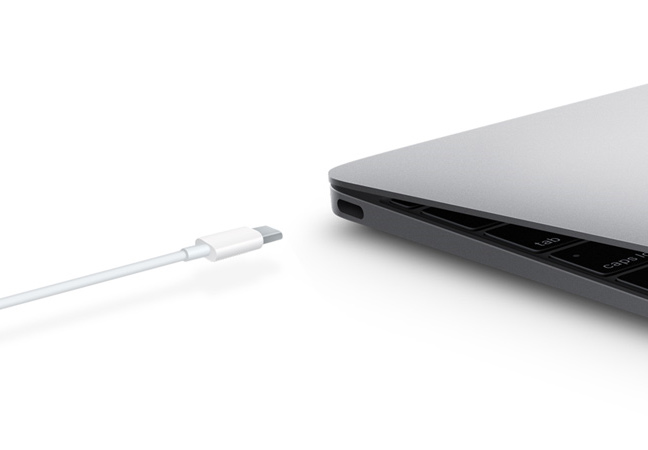 The market of USB 3.1 controllers is largely commanded by ASMedia and VIA Labs, who sell the lion's share of USB 3.1 Gen 2 solutions either as standalone chips or as IP. However times may be changing, as there are two new kids on the block: Cypress with its 7-port USB 3.1 Gen 2 controller, and Zhaoxin with its ZX-200 chipset for its CPUs that supports USB 3.1 Gen 2 as well.
Cypress's HX3PD USB 3.1 Gen 2 controller is designed primarily for multi-port USB hubs and displays featuring six USB 3.1 Gen 2 downstream ports (one with power delivery). The chip integrates everything necessary to build the aforementioned devices, including PHY, routing logic, dock management controller, USB-C bridge and so on. The product was demonstrated last month, so expect it to hit the market in the coming quarters. The HX3PD will compete against similar solutions and will not necessarily find its way inside PCs.
What will be used inside PCs is Zhaoxin's ZX-200 chipset for the company's KaiXian KX-5000 and the KaiSheng KH-20000. The core logic supports four PCIe 3.0 lanes, four SATA ports, a GbE controller, RGMII interface, two USB 3.1 Gen 2 connectors, three USB 3.1 Gen 1 headers, and six USB 2.0 ports. Zhaoxin says that its USB 3.1 Gen 2 controller has been developed entirely in-house and that it is the first of such controllers designed in China to get an interoperability certification from the USB Implementers Forum. In fact, the ZX-200 is probably among the most complex chipsets developed in China in general.
Zhaoxin introduced its ZX-200 chipset late last year, so it will likely be available in China shortly.
Related Reading: