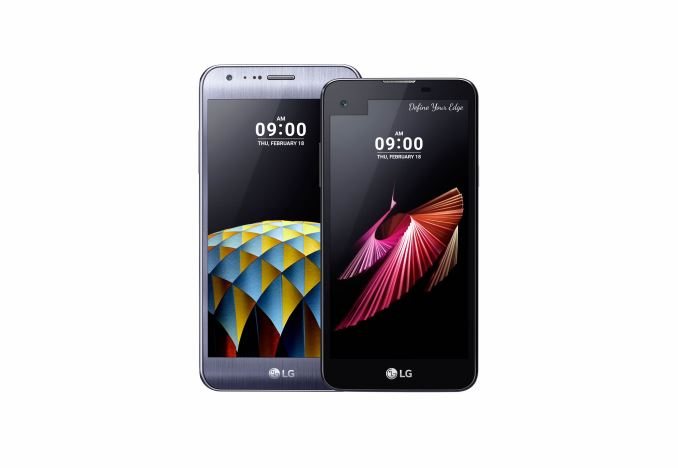 No sooner had I finished writing the news on the LG Stylus 2 announcement had another email landed in my inbox. On the back of the mid-range model with a stylus, LG is to launch a whole new series of smartphones called the 'X' series. These are essentially mid-range devices, but with one premium component more akin to a high-end device. In this instance, LG is initially going to offer an 'X cam' and 'X screen', each with obvious high-end upgrades.
LG X cam
LG X screen
SoC
Octa-Core 1.14 GHz
(dual 4xA53 ?)
Quad Core 1.2 GHz
(Snapdragon 410?)
RAM
2 GB
2 GB
NAND
16 GB
16 GB
Display
5.2-inch, 1080x1920 IPS LCD
4.93-inch 720x1080 IPS LCD
+ 1.76-inch 80x520 IPS LCD
Dimensions
147.5 x 73.6 x 5.2-6.9 mm
Weight unkown
142.6 x 71.8 x 7.1 mm
Weight Unknown
Camera
13MP + 5MP Rear
+ ?
13MP Rear
8MP Front
8MP Front
Battery
2520 mAh
2300 mAh
OS
6.0 at Launch

6.0 at Launch

Connectivity
Unknown
Unknown
Network
2G / 3G / 4G LTE
2G / 3G / 4G LTE
Colors
Titan Silver
White
Gold
Pink Gold
Black
White
Pink Gold
The X cam (there's no capital C in the name) will be using dual cameras on the rear to allow for better depth-of-field effects, color accuracy and image quality. That being said, the second dual camera is only a 5MP implementation and I imagine we will find our more at the LG press conference at Mobile World Congress next week. Unfortunately LG doesn't seem to want to share a photograph of the rear to show the camera as of yet. The front of the X cam will also feature '3D Bending Glass', providing a curved finish on the front and designed to sit more comfortably in the hand. The X cam fits into the mid-range specifications in the other areas – a 5.2-inch 1080p screen, an octa-core 1.14 GHz SoC (presumably dual quad ARM Cortex A53s), a 2520 mAh battery and a 16GB/2GB storage plus memory combination.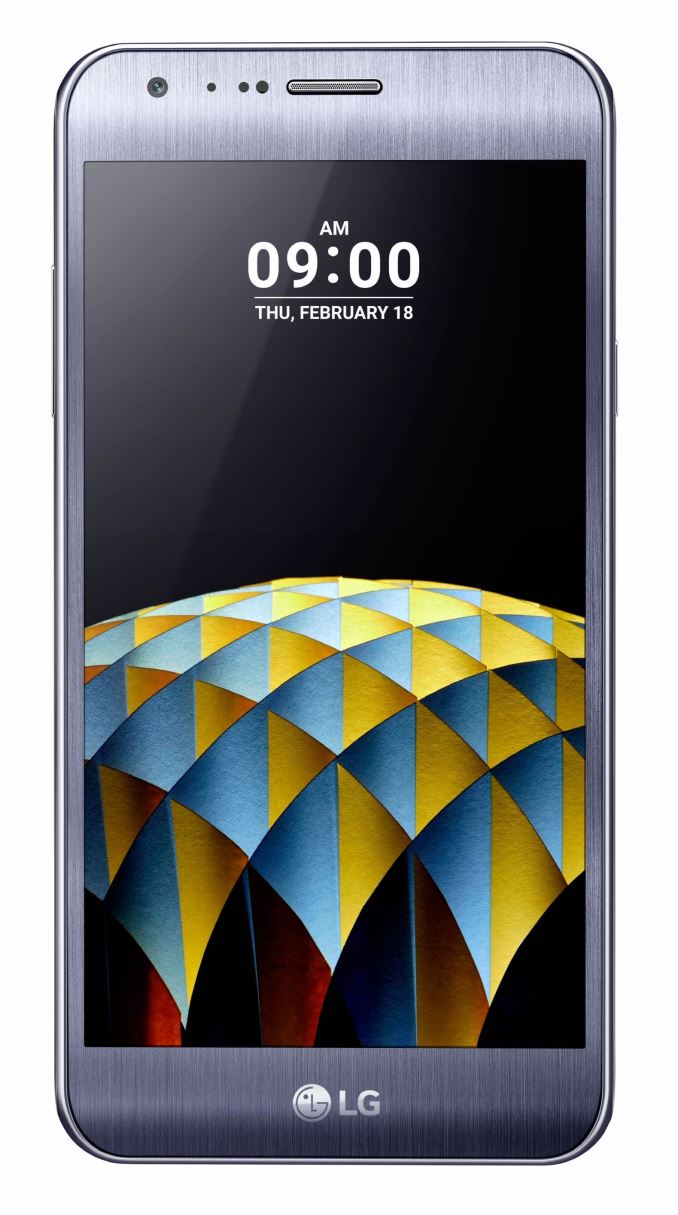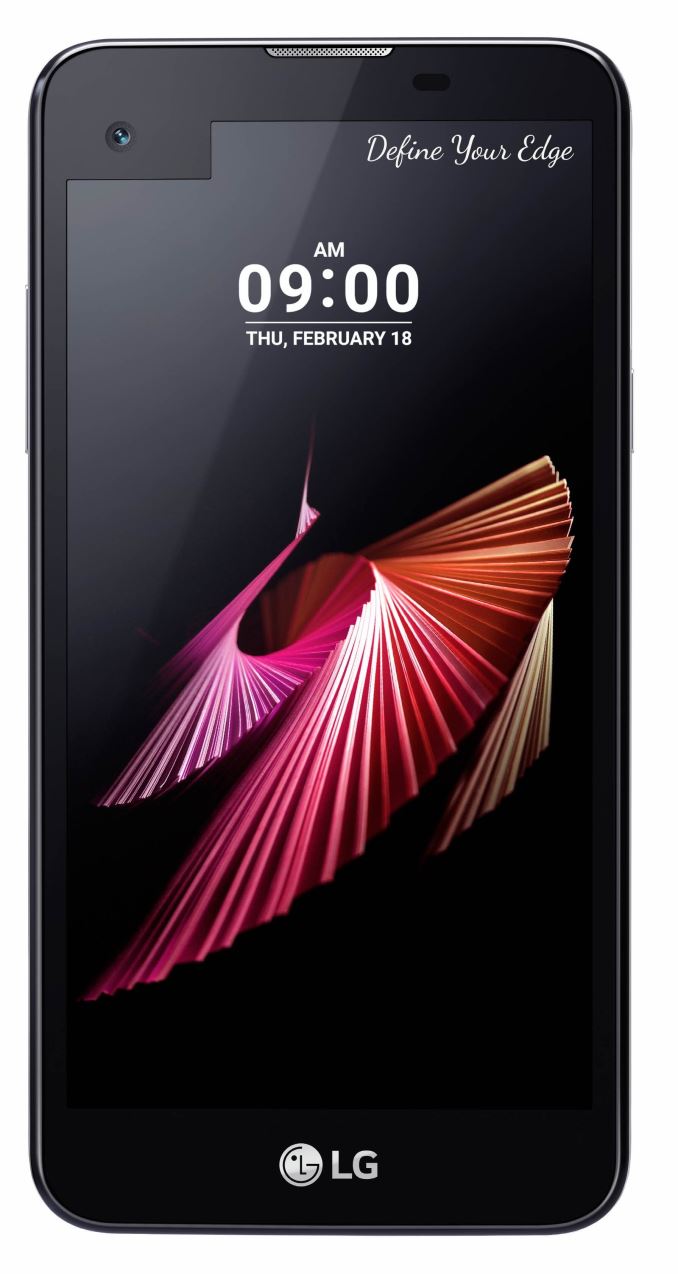 X cam on left, X screen on right
The X screen brings a feature from LG's high end V10 model down to the mid-range: instead of dual cameras this time we get dual screens. The main screen is a 4.93-inch 720x1280 screen, which is fairly common in smartphones of this segment, but this is enhanced through a 1.76-inch 520x80 secondary screen above it and off to the right. This screen is always-on, and runs almost separately to the main phone software allowing users to check status and adjust calls without disrupting the software on the main screen. The rest of the specifications run similar to the X cam, except the 1.2 GHz quad core SoC which looks similar to the Snapdragon 410 in the Stylus 2.
Again, similar to the Stylus 2, specifications may be adjusted depending on region, although Asia, Europe and Latin America will be the first markets. One thing to note is that both units do not advertise microSD slots as of yet, which may or may not just be a PR oversight which we are trying to confirm. We will most likely hear more information, pricing and release dates during LG's press conference at Mobile World Congress next week. The concept of a mid-range product with a single high-end component is actually rather intriguing, and opens up the possibility of a high-end SoC in a device, or 128 GB of storage in a mid-range, or 5000 mAh as that key component.
Source: LG